Early bird single ticket: 2023/04/14 - 2023/05/31
Pre-sale single ticket: 2023/06/01 - 2023/07/16
Full ticket: 2023/07/21 - 2023/10/01
Extended child ticket: 2023/07/21 - 2023/10/01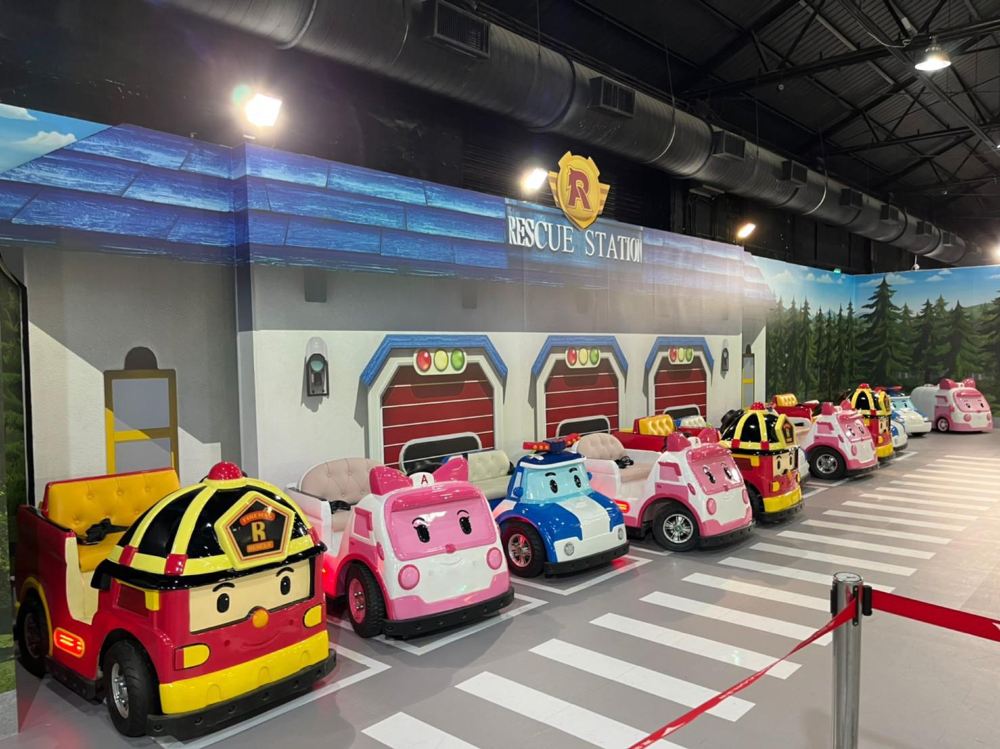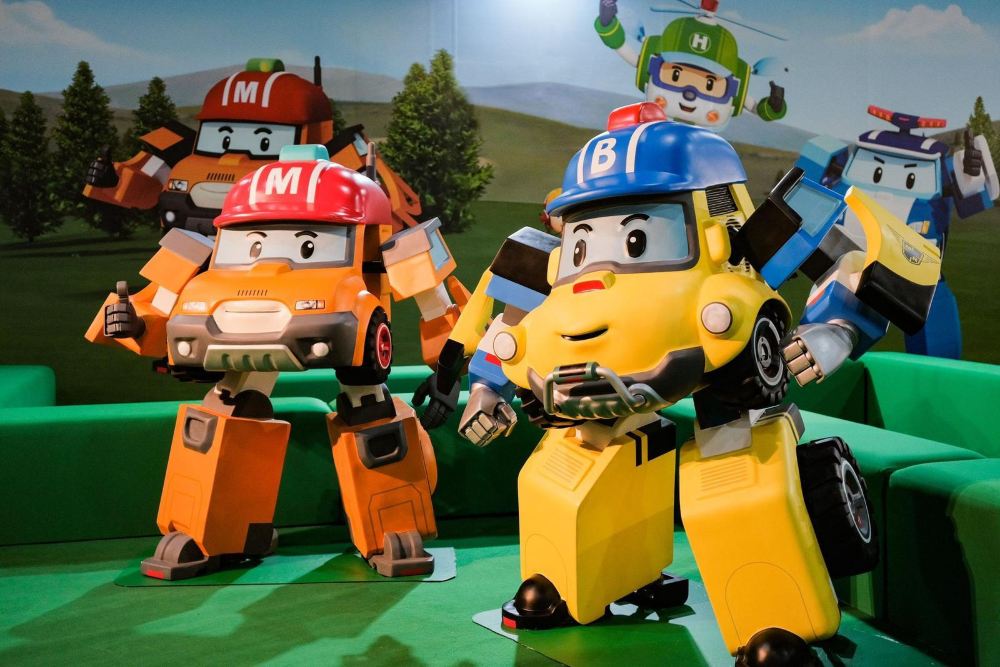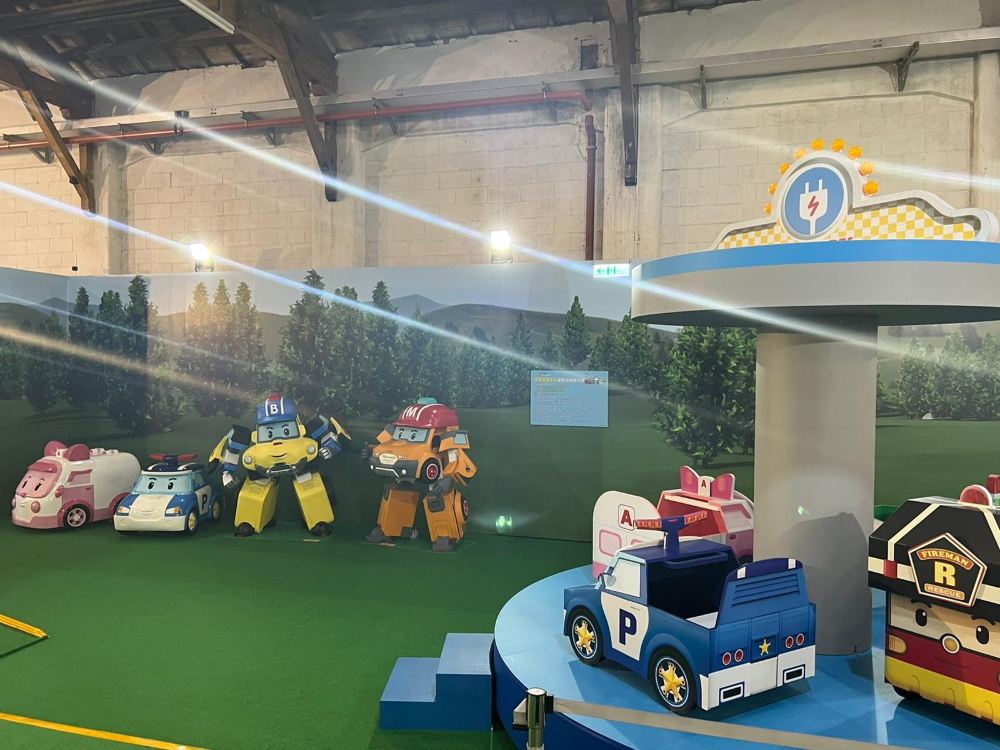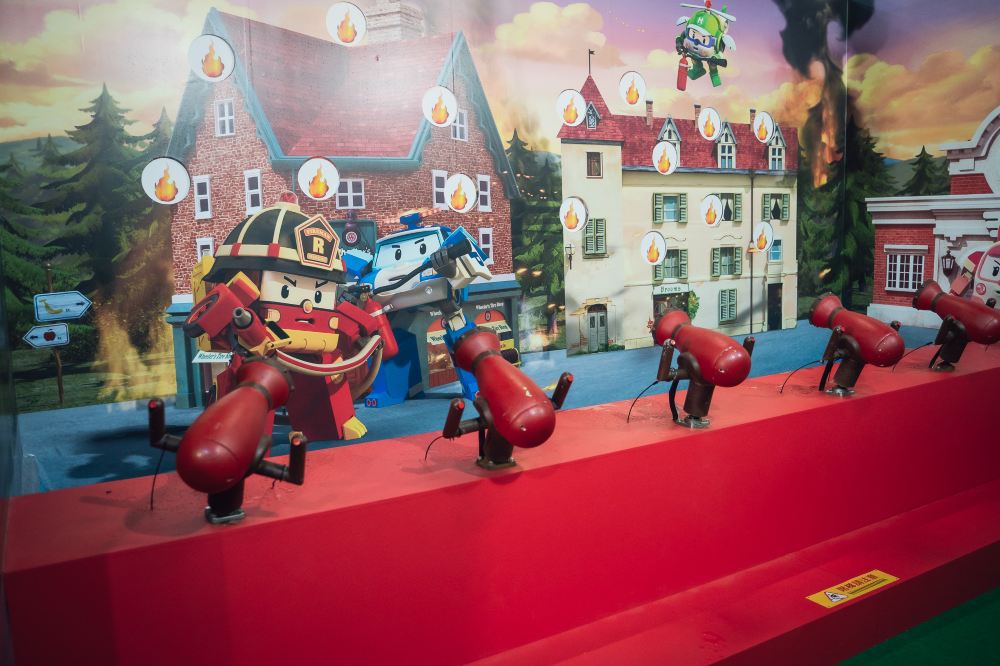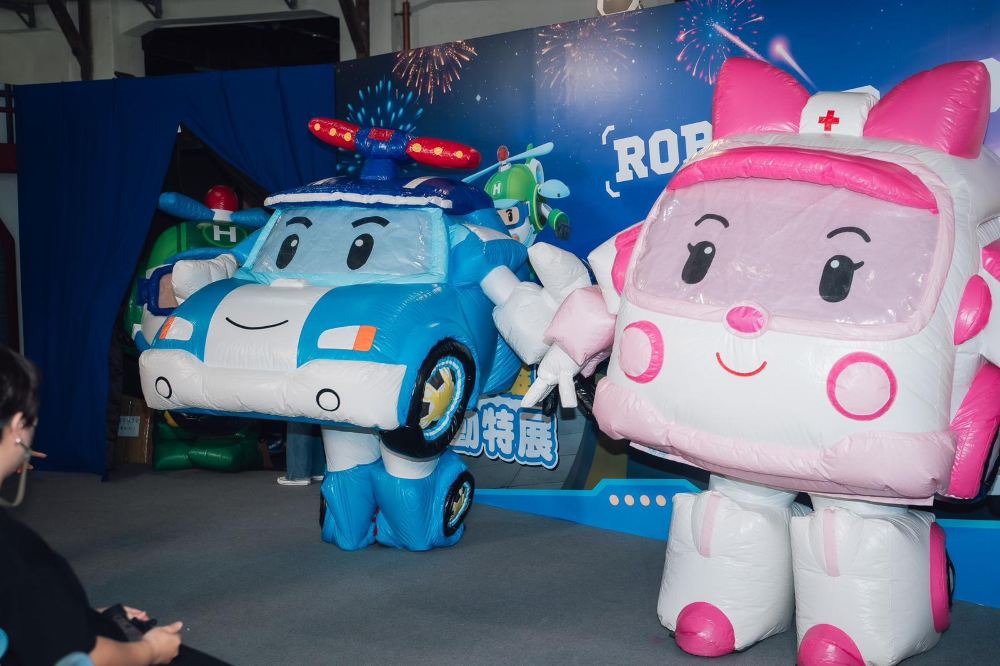 |Poly|
The heroic police captain Bo Li, no matter how difficult the task is, always leads the rescue team and never gives up! Shoulder the rescue mission of the residents of the small town, guard every resident of the small town, so that everyone can live and work in peace and contentment.
|Anbao|
Smart Ambulance Ambulance! When rescue teams encountered difficult situations, An Bao always used his rich knowledge and decisive judgment to solve the problems. At the same time, she also uses various medical equipment to protect the lives of her friends and is responsible for the safety of daily life.
|Roy|
Strong Fire Truck Roy! He is tall and can be called a strong man of the rescue team. In the face of any emergency situation, he can solve the problem calmly and reliably. Roy cannot be troubled by various rescue missions.
|Hurley|
Helicopter Robot Hurley! Quickly investigate and defend various parts of the town. With high-performance search and information transmission technology, when the rescue alarm sounds, he is the first to arrive at the scene to collect information, helping the rescue mission to be completed faster and more smoothly.
|Qin|
A genius inventor with a powerful and unconstrained style! The golden brain in the rescue team has excellent skills and scientific knowledge. He is responsible for the manufacture and maintenance of all equipment in the rescue headquarters. He is a little genius! When the rescue headquarters receives an alarm, she will calmly and quickly issue dispatch orders.